The SLB GROUP develops and manufactures machines and installations. Our organisations operate at the heart of the Dutch agri-industrial and food industries. Our goal? To contribute to smart technological solutions in food, water and the environment.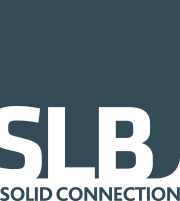 Realising major improvements by focusing on the details
Optimising complex processes in food, water and the environment requires custom solutions. The organisations that form the SLB GROUP therefore offer carefully designed solutions. We collaborate with a small group of demanding clients; organisations with which we develop intensive and, preferably, long-term cooperative relationships. They choose us because of our combination of knowledge, a solution-oriented attitude and rigid process management and – last but not least – because we have been working together with both OEM organisations and production companies for many years. We know what is going on in the market and, with our knowledge and expertise, we often act as the connecting link for clients.
Guaranteed delivery reliability
The SLB GROUP has three subsidiaries: RVS NON FERRO, RIJKERS and SLB HIGHTECH. All three organisations are supported by an extensive production unit. Each of these companies has its own focus, yet they all share the same values: honour your promises, put the client first and do whatever you can to exceed expectations. Thinking along is our second nature and delivery reliability is guaranteed.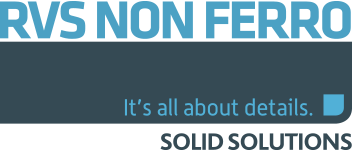 RVS NON FERRO realises challenging projects for international OEM organisations, mainly in the food industry. We specialise in turnkey projects, for which we take care of the entire supply chain from development and engineering to production and assembly.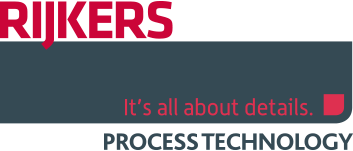 Since 1934, RIJKERS has focused on the design, development and optimisation of process installations. With a specialisation in the handling of powders and liquids, we successfully contribute to the optimisation of producers' operational processes.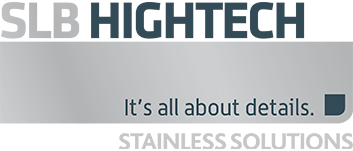 SLB HIGHTECH processes high-grade metals into custom products for critical industries. Our many years of experience and our technical expertise result in top-of-the-line plate and construction work. Excellent project management is our primary focus.